Leading Across MEASA
WE UNDERSTAND, ADAPT & DELIVER
EFS Staffing Solutions is a Professional Employment Organization that is an integral part of EFS Facilities Services Group (EFS) offering innovative workforce solutions to businesses across 21 countries.
We found the right people for the right job
Drawn from a wide range of expertise from EFS' proven track record of 20 YEARS, EFS Staffing Solutions has attained a prominent clientele and aims to deliver the best-suited and tailor-made talent pool to help you upscale the workforce.  In compliance with local and international labour standards, we ensure providing EMPLOYEES OF CHOICE and cost-effective service while you concentrate on your core business.
Our Oracle Fusion Cloud-based payroll solution combined with a highly experienced local team can completely outsource your payroll across the Middle East & North Africa in compliance with local regulations.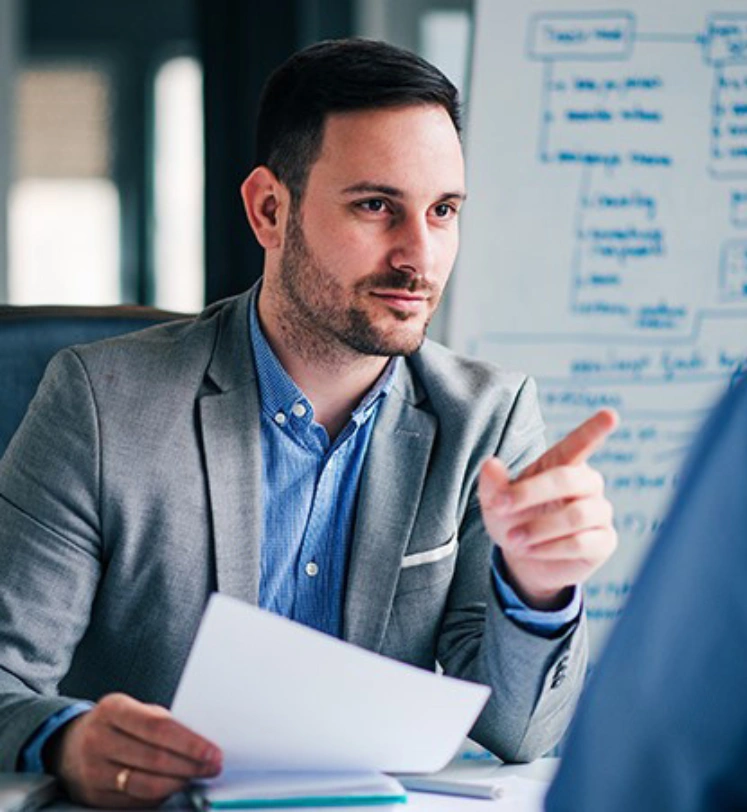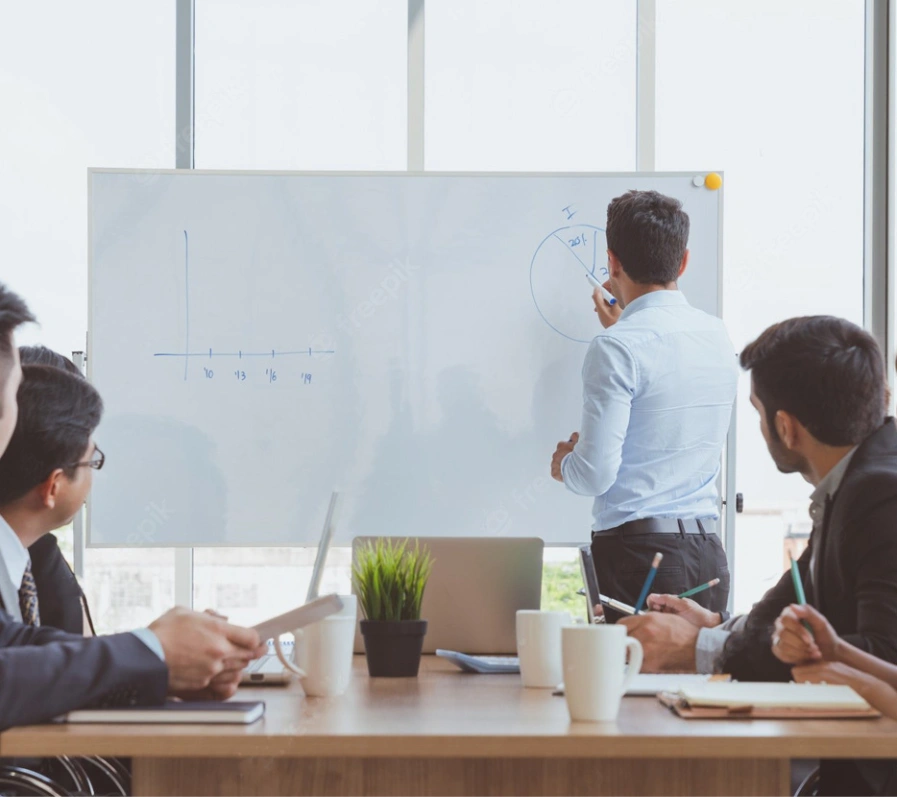 VISION, MISSION AND VALUES
OUR INDUSTRY-READY APPROACH
Managing over 22,000 workforces in the region with 1000+ outsourced employees under Staffing Solutions
Managing over 22,000 workforces in the region with 1000+ outsourced employees under Staffing Solutions
Employee history • Easy online access to payroll and benefits information for employees • Detailed reports about all HR matters, such as overtime costs, absenteeism, vacation schedules, benefits use, and workflow