WHO WE ARE
ISO Certified, Award-Winning, & Credible Choice
EFS Staffing Solutions is a Professional Employment Organization that is an integral part of EFS Facilities Services Group (EFS) offering innovative workforce solutions to businesses across 21 countries.
Drawn from a wide range of expertise from EFS' proven track record of 20 YEARS, EFS Staffing Solutions has attained a prominent clientele and aims to deliver the best-suited and tailor-made talent pool to help you upscale the workforce. In compliance with local and international labour standards, we ensure providing EMPLOYEES OF CHOICE and cost-effective service while you concentrate on your core business.
1000+ Placed people
28 Operating companies
99% Client Retention Rate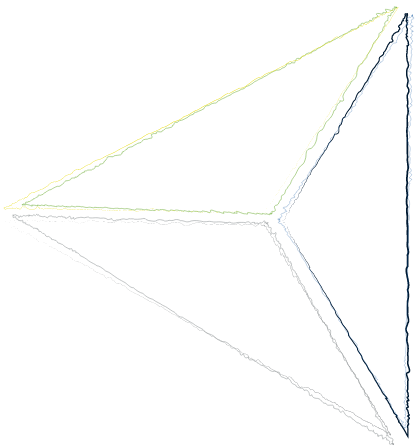 OUR SERVICES
Redefining staffing
RECRUITMENT SERVICES
RECRUITMENT SERVICES
PAYROLL SOLUTUIONS
PAYROLL SOLUTUIONS
STAFFING SOLUTIONS
STAFFING SOLUTIONS
STAFF SUPPORT SERVICES
STAFF SUPPORT SERVICES
EVENT MANPOWER SOLUTIONS SERVICES
EVENT MANPOWER SOLUTIONS SERVICES
A reliable partner for your sourcing and recruitment needs
NEWSROOM
GET THE LATEST NEWS & UPDATES
Careers At EFS Group
Employee Happiness and Welfare is our top priority
EFS offers multicultural professional employment for its associates. We take pride in accreditation and recognition for employee happiness and welfare. We believe in continuously improving the environment that our employees thrive in. If you are looking for an Employer of Choice, we highly encourage you to apply for a career at EFS.
VIEW ALL
HOW WE WORK
Dedication, Transparency, Consistency and more
EFS believes in simplicity and has a streamlined process for ensuring service excellence. We are connected with the top sources, suppliers, and specialist contractors to serve you. For EFS, client satisfaction is utmost priority whilst assuring seamless end-user experience