OUR SERVICES
Prompt, Organized, and Quality Assured Service
We provide full recruitment, screening, processing, onboarding, payroll, and benefits services for your temporary, permanent, and full-time employee needs. We believe that a key ingredient to developing your business is putting robust HR planning and maintenance practices and protocols in place-systems that will grow with you and help you flourish.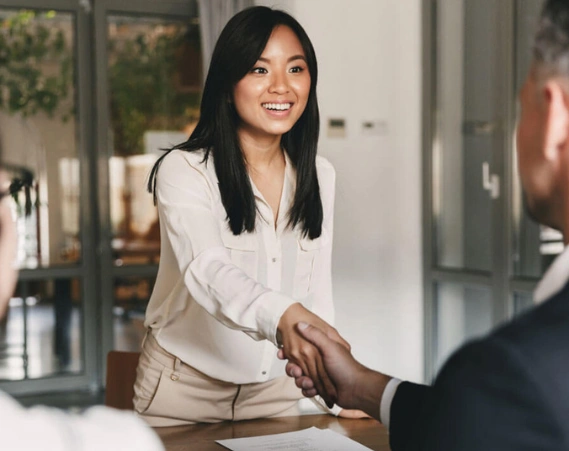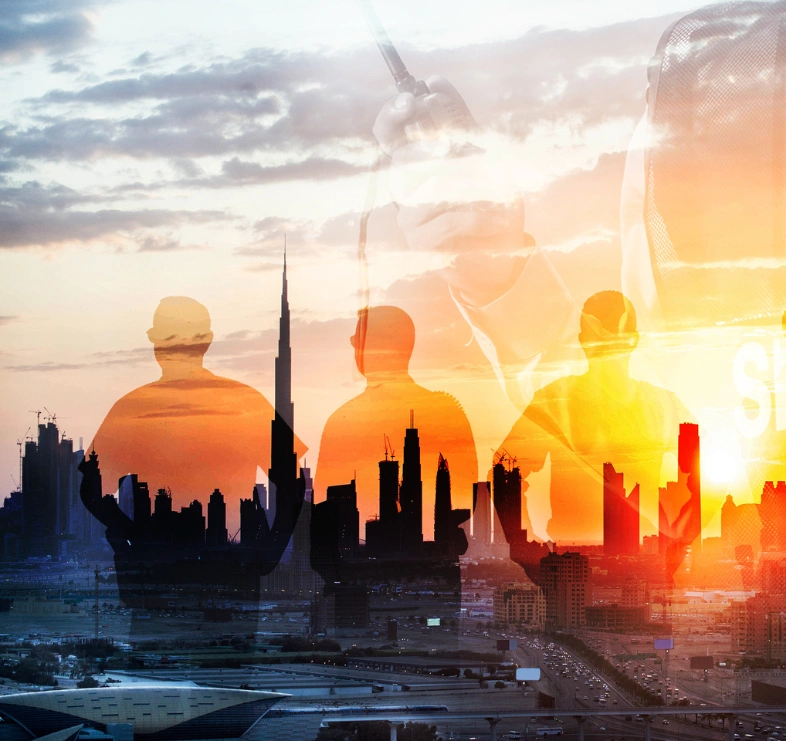 01.
STAFFING SOLUTIONS
(Our experienced HR professional staff focus on ensuring that all statutory requirements and HR frameworks are aligned with local legalization and offer an advanced Integrated Management System including policies, procedures and structures supported by state-of-the-art human capital management solutions.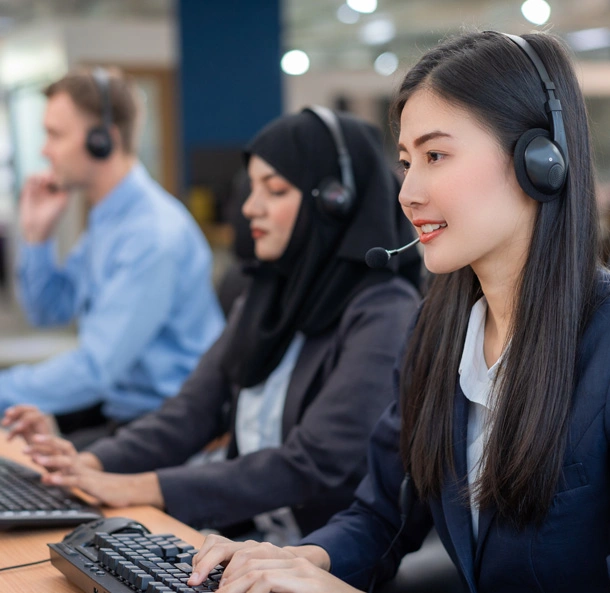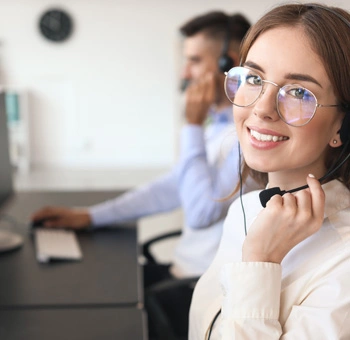 02.
RECRUITMENT SERVICES
Global support the expertise of 25 talented recruiters, specializing in job-specific sourcing. The individual account leads for support in each country Single global "POC" for hiring & on-boarding functions Talent reach – Internal database, LinkedIn, portals, references, etc.

Advisory on hiring factors

Expertise in transition management refinement process – psychometric tests, background checks (based on client needs, through internal & external sources) Other support functions: (Documentation, Orientation (1 to 1), On-boarding) .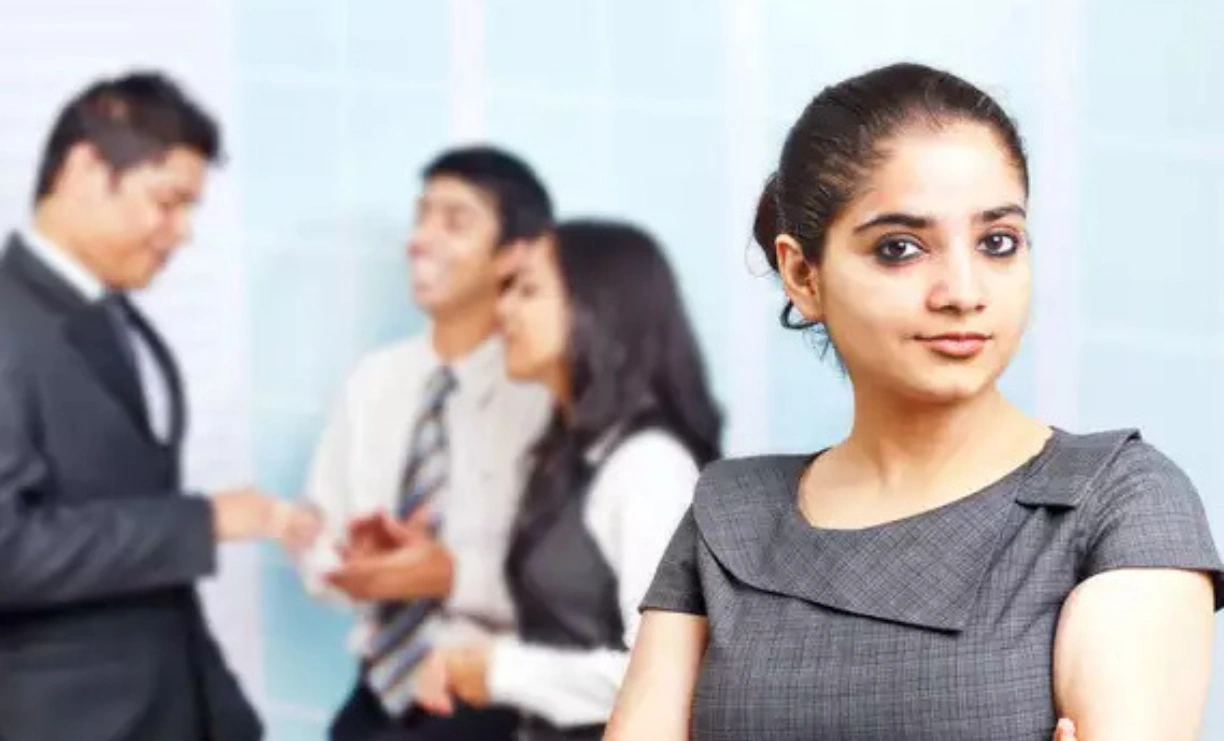 03.
Payroll Solution Services
(Our Oracle Fusion Cloud-based payroll solution combined with a highly experienced local team can completely outsource your payroll across the Middle East & North Africa in compliance with local regulations.

EFS combines time-honoured HR best practices with the latest in HR information systems and integrated payroll and benefits administration including features such as (Employee history, Easy online access to payroll and benefits information for employees, Detailed reports about all HR matters, such as overtime costs, absenteeism, vacation schedules, benefits use, and workflow).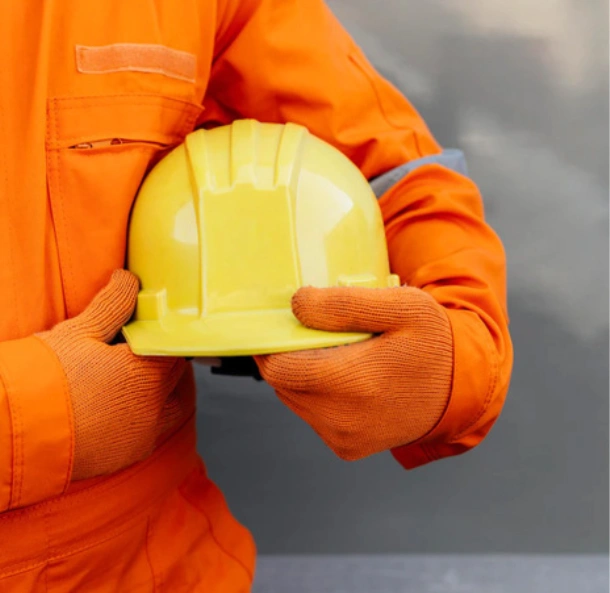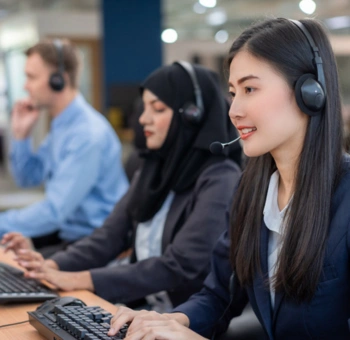 04.
Staff Support Services
LEARNING & DEVELOPMENT

We provide holistic training to our staff to ensure consistency in our service delivery through diverse and accredited in-house training and talent programs.

REWARDS & RECOGNITIONS

Our R&R program allows colleagues to recognize and appreciate their peers, team members, line managers across all levels for commendable acts of work through a digitized portal. The Centurion Club

GRIEVANCE MANAGEMENT

Our Grievance Management process enables all employees to raise concerns, requests or issues through HR Madad Portal, with a click of a button and has eliminated the inconvenience of coming to the office or dropping an email.

CSR INITIATIVES (We fulfil every employee's role as Socially Responsible individuals and make us an ideal platform to promote Corporate Social Responsibility with a staunch reflection of our values, turning hope into unfailing actions through initiatives that create a positive social impact covering home, neighbourhood, community, public efforts and worker welfare)

EMPLOYEE WELFARE (Our commitment to employee welfare lays strong emphasis on safety and security, facilities and recreation, quality living, self and family, community and workplace happiness.)

EMPLOYEE RELATIONS (HR Connect, an Oracle Fusion Cloud-based system is designed to cater to all HR-related queries rooted through options of the online portal)

PRO & GOVERNMENT SERVICES (Our PRO Services team are experts in managing personal and professional government services such as attestations and renewals) .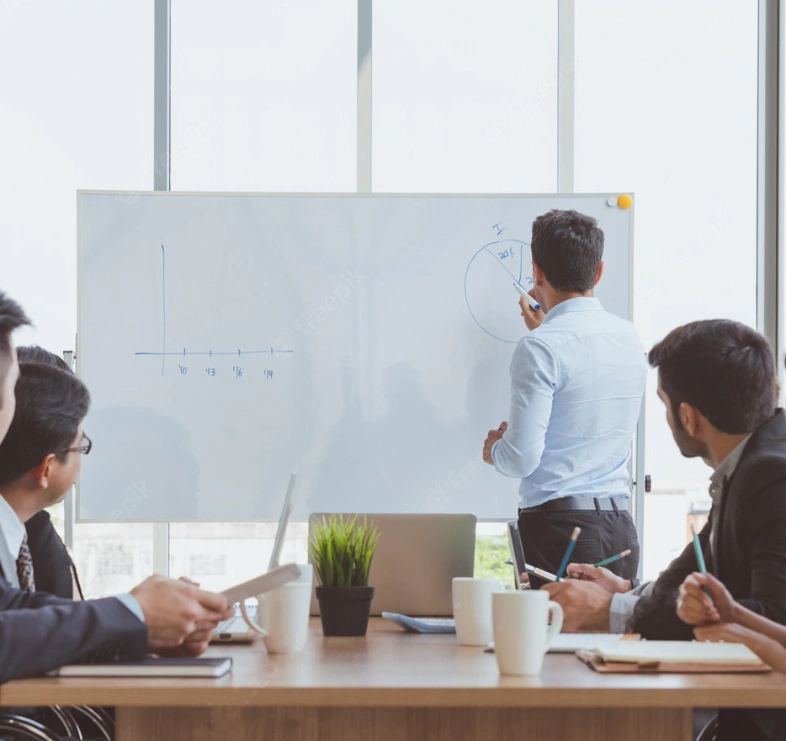 05.
EVENT MANPOWER SOLUTIONS SERVICES
(Guest Services, Registrations, Back-end production, Stage management) for (Corporate events, Exhibitions, Sporting events, Mall Promotions, Entertainment, Music Festivals, Public events, Fairs, Sailing Private Events, and Weddings)

VENTURING INTO THE WORLD OF EVENTS.

One-stop shop for all temporary event staffing requirements.

For Long-Term Category Venues & Short-Term Category Events

We provide Manpower to support with:

Guest services, Registrations, Back-end production, Stage management

We cover different types of events

Corporate events, Exhibitions, Sporting events, Mall Promotions, Entertainment Music Festivals, Public events, Fairs, Sailing, Private Events, Weddings

SERVICE OFFERINGS

MANPOWER:
Ushers Promoters to demonstrate and explain products and services. Hosts / Hostesses, Tour Guides, Supervisors

SUPPORT SERVICE:

Payroll management, Training, Accommodation management, F&B, Transport, Uniforms / Attire, Grooming / Makeup, Photography